Roof Cleaning Company Fort Mill SC
Many shingled roofs in the Fort Mill area are covered with black streaking. These dark streaks take away from the look of your home, causing the appearance of a roof in need of replacing. Typically these roofs are dirty only on the north side of your home. While the dirty part is true, roofs that are black with streaking rarely if ever need to be replaced. Zap It Wash uses a pump system with time tested, specialized cleaners to treat your roof top and eliminate all organic growth on your roof with only garden hose pressure. How can this be? Simple, it's what we do 12 months a year!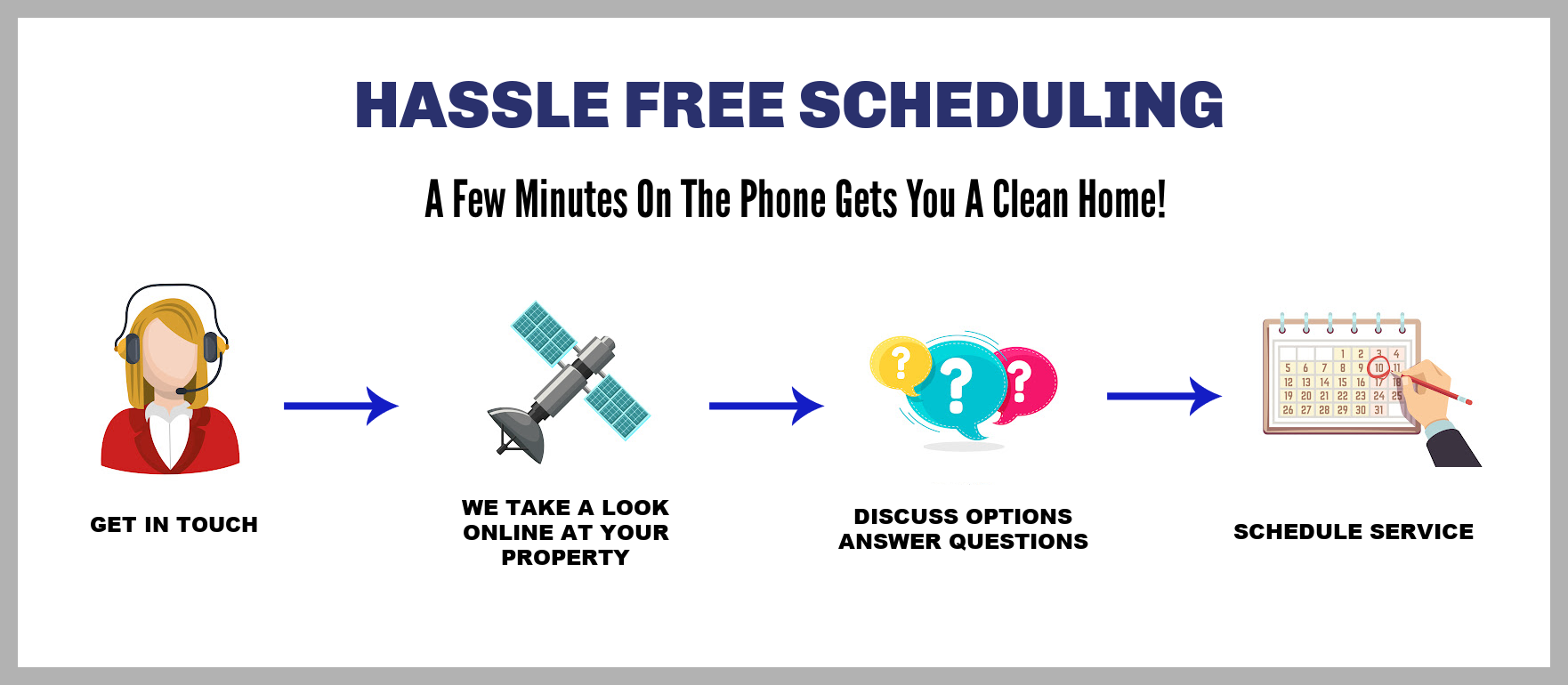 What you don't want is a contractor on your roof with a pressure washer. Many contractors claim to clean your roof with low pressure out of their pressure washing wand. This is not recommended by roof manufactures and doesn't really clean. To learn more about your dirty roof stains and how to completely eliminate black streaking give us a call today at 803-251-9477 or email at service@zapitwash.com.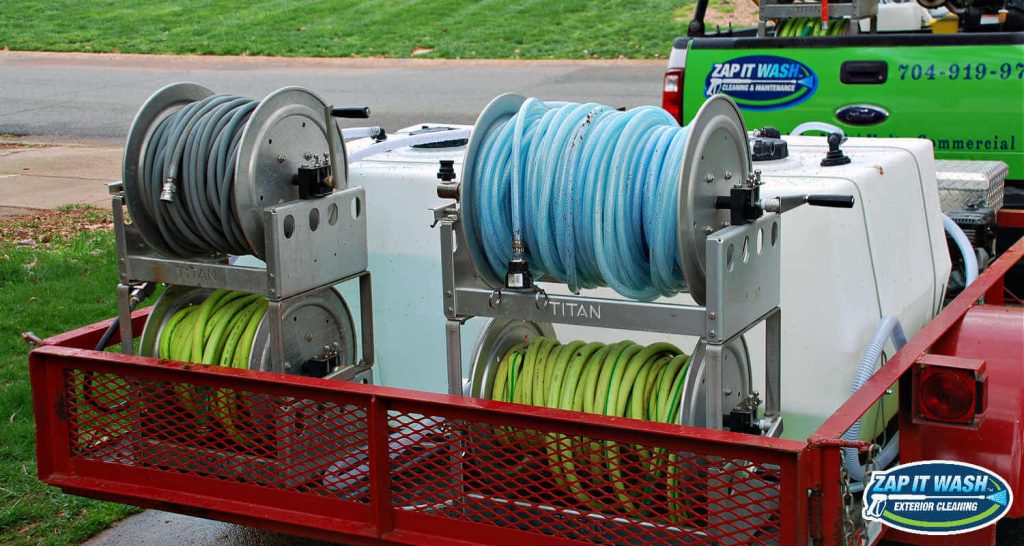 ZapItWash.com | Expert Fort Mill Pressure Washing Service