Rust Removal Service Fort Mill SC
Rust stains in Fort Mill are common since areas with hard water are pretty common across the city. Rust stains are the end product of high iron in your water supply. Thankfully for you Zap It Wash is ready and capable of removing all of your rust stains on your property. Don't waste time and money trying to figure out how to handle this on your own as a weekend project. We have proprietary cleaners and the experience to remove these Fort Mill rust stains efficiently and at a price that won't break the bank account. To speak about your rust stain removal needs give us a call at 803-521-9477 or email us at service@zapitwash.com.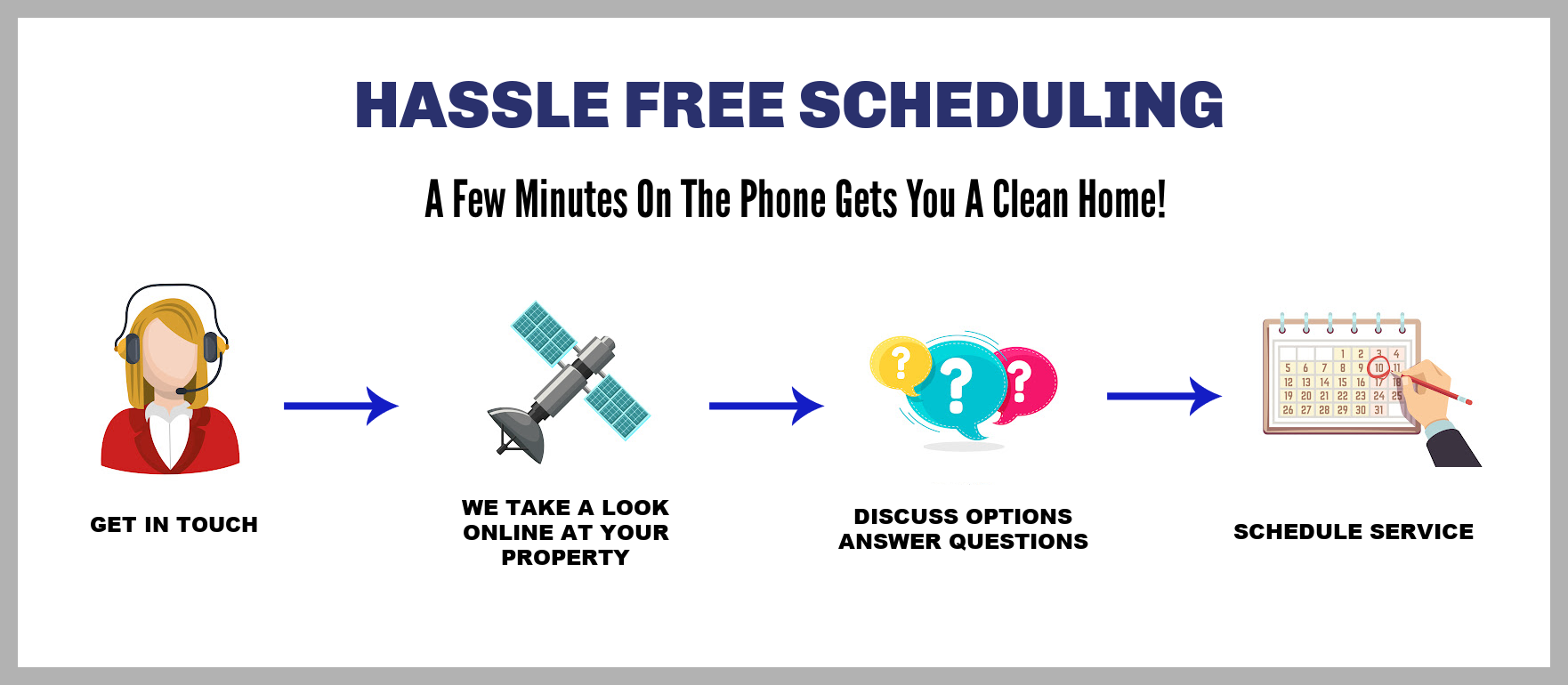 Fort Mill Rust Removal Company
Fort Mill rust removal can be a little tricky as each surface and stain is a little different.  Here at Zap It Wash, we can remove rust stains from siding as well as roof shingles and more in Fort Mill and the surrounding areas. By far the most common type of rust staining is on house siding from the air conditioner drip line. A pressure washer will never alone remove this you must use specialty cleaners to eliminate this stain.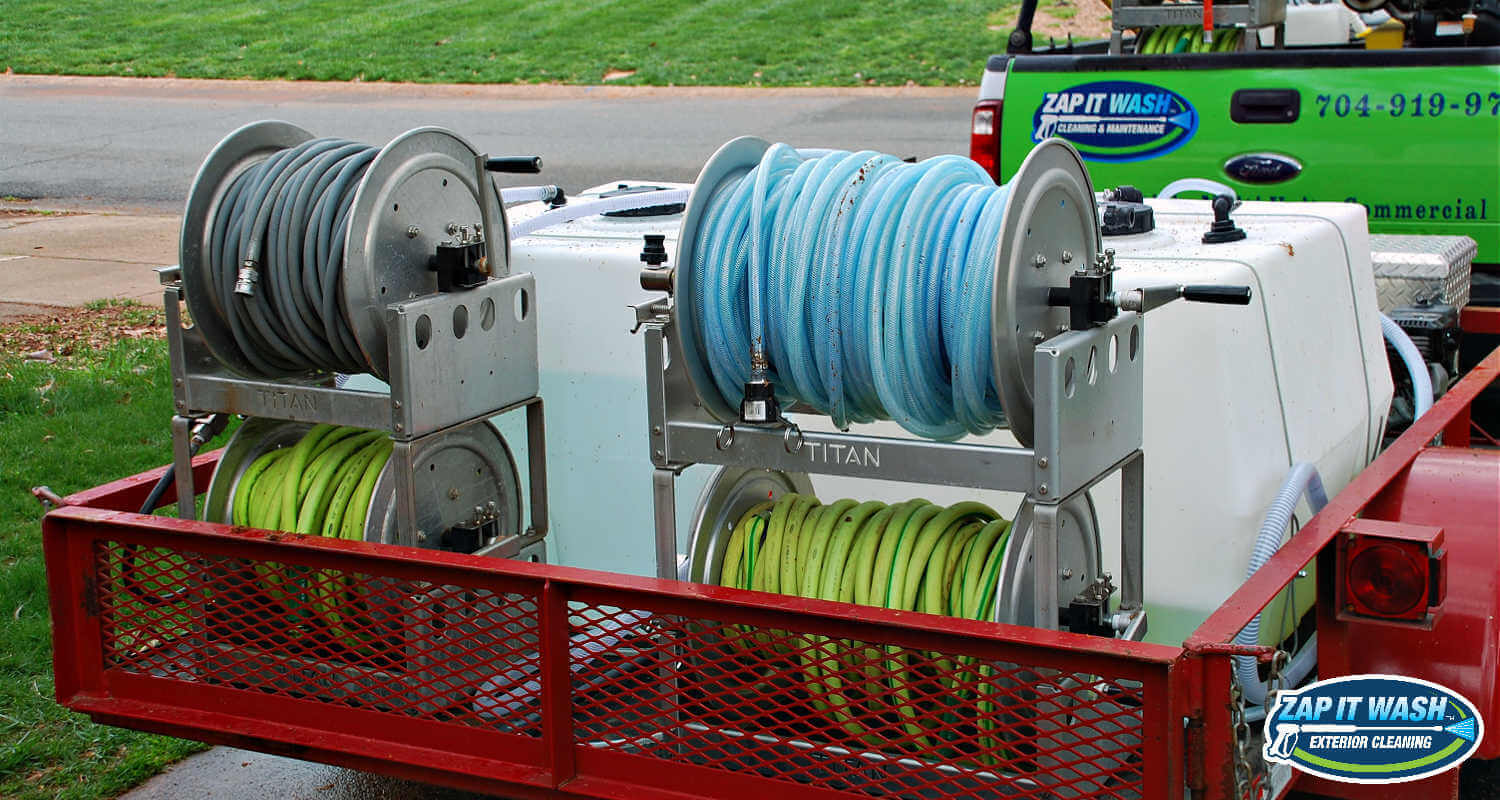 ZapItWash.com | Experienced Fort Mill Pressure Washing Service